If you haven't already please read Why your site sucks (part 1) and Why your site sucks (part 2) first.
Here we'll talk about content marketing. The glue that holds all your blogging efforts together. You want people to stick right?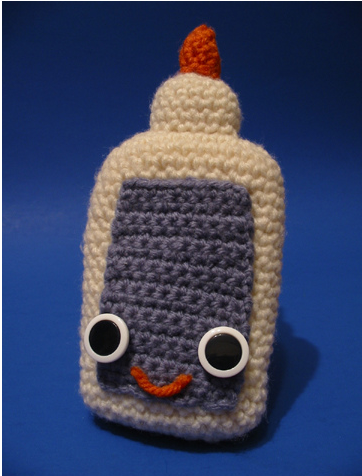 So you know your goals, your audience and what they need.
You know what you're up against. This next section will be what determines if you can truly live up to expectations or if you're just wasting people's time with your silly website.
Too often I hear people ask why people don't stay on their site. If I don't know within moments if I should be buying something or learning about something, why should I give a shit?
Can you be everything they need or are they gonna have to get it on the side. If your site's content is lacking. You'll find yourself asking your visitors "why are you leaving me" like the girl who wanted to hold hands after prom.
When determining your content you need to ask two questions…
What content does the site need?
What functionality will be required?
You will be making more lists to answer these questions. The answers should be based on your users needs and your goals. If all of your lists coincide you will be on the right track will be much easier to group together.
Then you will need to identify the sites functional requirements. Use the existing lists to create a content pool. This will be the stage in the game to identify the different types of content that each page will carry. You should determine if the page is static, dynamic, functional, and transactional.This will influence the grouping of each section.
Examples of static pages:
copyright notices
terms of service
and membership rules.
Functional pages:
Events list
Online Member application form
Online donation form
Restricted access sections
Dynamic Pages-Pages that change with time-Examples:
Facebook profile page
News websites home pages
Flickr Homepage
Transactional Pages- Pages that require an exchange
Subscription pages
Checkout/shopping cart pages
Write potential topics/pages on index cards and group them in a way that makes the most sense to you. (you're going to need a big table) When you're satisfied take note of the groupings and give each group a tentative name.
If you're working with a team get everyone to repeat this process and take notes on the pros and cons of each grouping and discuss with each person why their way made sense.
When you've found an organization system you like, give each group a name, document your progress and move on to the next section.
Are you itching to start writing some code and banging out a site now? Well that doesn't happen next but we're almost there. Is this starting to become a little more clear? Are you visualizing a better version of your site already?
In the next section we're going to start building a skeleton for the site so it will be able to stand on it's own two feet.
Read on: 5 reasons your website sucks (part 4 of 5)
Catch up
Why your site sucks (part 1)
Why your site sucks (part 2)